We are here with Armitage Shanks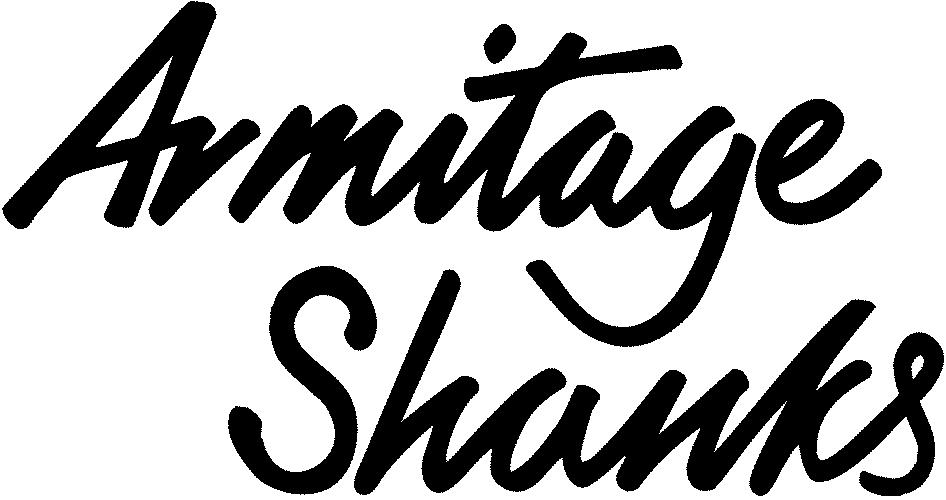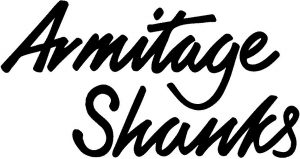 Contractors. For getting it right first time, we are here along with Armitage Shanks.
This is your one-stop shop for project support.
You can count on Armitage Shanks for more than just our products. We'll help make your projects smoother, clients happier and profits bigger. If you want to tap into our 200 years of on-the-job experience, answers and support when you need it – start here.
Use the Quick Start form to get your spec to us right away. Use the contacts details to reach the right person and download the Bluebook for need-to-know information on hygiene and accessibility.
What can Armitage Shanks help you with?
From first plans to replacement parts, see how we can work together to save time, money and trouble.
Need To Talk To Someone?
We are at the end of the phone but if you would like to talk to Armitage Shanks you can phone (or email) when you need them.

Slide