Showrooms
Just Add Water is our leading bathroom showroom trading outlet, we currently have two showrooms located in New Barnet and Buckhurst Hill.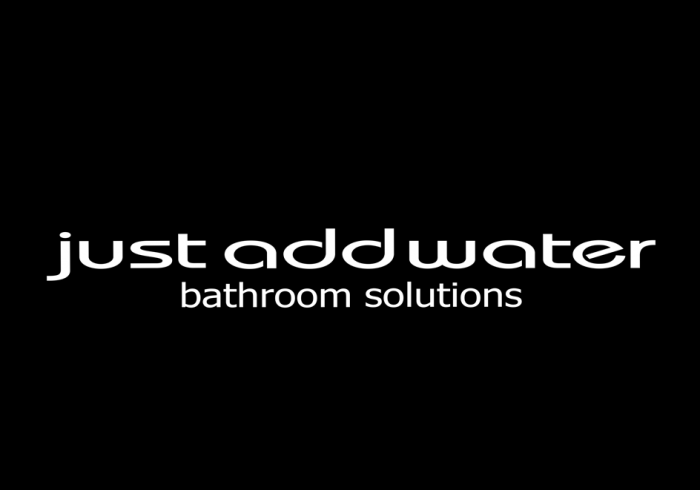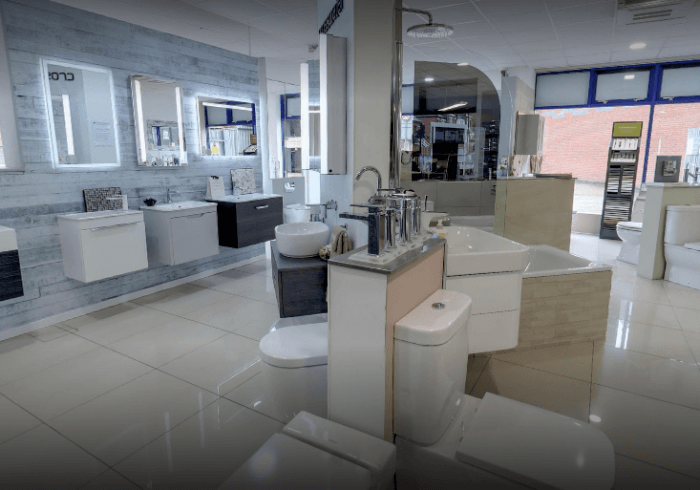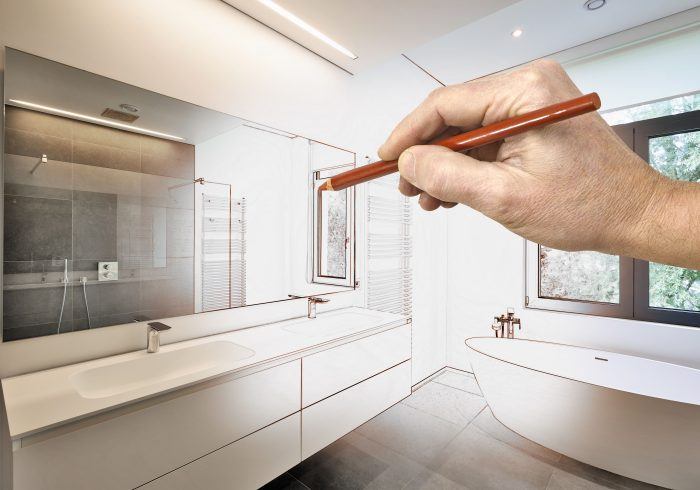 Design Services
Design and attention to detail are critical to success. The products in your bathroom must not only all work together, but also complement each other to give you the ultimate bathing experience. At Just Add Water we place great importance on product knowledge and expert advice. With many years experience in the industry our staff are more than qualified to help you make the right choice for your bathroom.
Utilising the most advanced 3D software system, our customer services team can design a bathroom especially for you. This specialised feature lets you visualise your dream bathroom. At the touch of a button you can change colour, design and style allowing you to make the perfect choice and that all important final decision.
We can arrange for one of our designers to visit your home or project site to measure the area where you plan to have your new bathroom and generate a project brief.
The measured dimensions and project brief will be used to draft some initial ideas and layouts for you to review at one of our showrooms. During the review process we will be able to enhance our initial suggestions to truly match your requirements.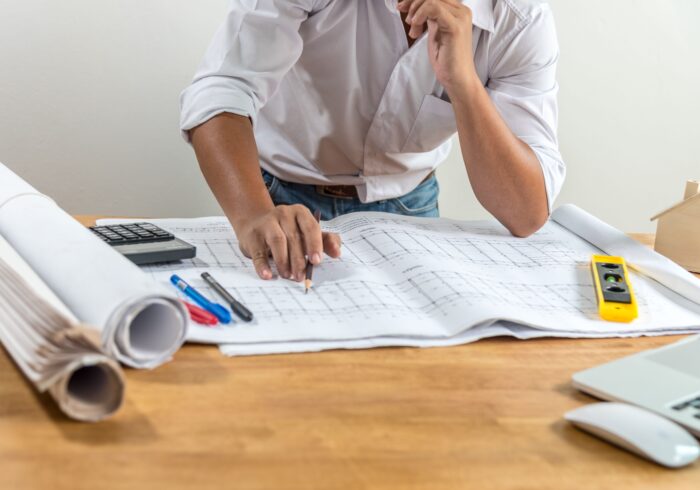 Technical Services
The members of the Just Add Water Customer Service team are continually being trained to fully understand the technical detail of the products that are sold in our showrooms.
Technical advice is an area that we pride ourselves on. If there really is a situation where our team is unable to answer a question, their expertise can be reinforced by direct access to the manufacturer so you can be assured of an informed answer within 24 hours. This service is underpinned by our very close and long standing relationships with our manufacturers.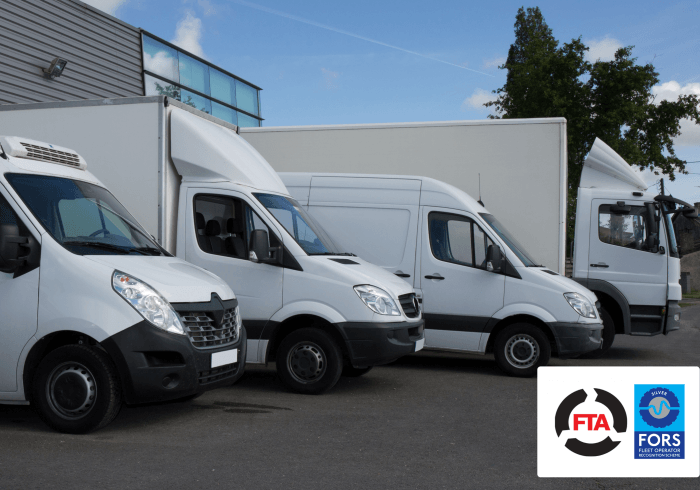 Deliver / Collect
We offer our customers the flexibility to have their orders delivered to site or to be ready for collection at any of our trade counters at a pre-agreed time.
The very experienced Fayers operations team is well aware of the difficulties that can occur when delivering to project sites with restricted access, very limited parking and specific delivery times.
We are able to schedule deliveries at an agreed time or out-of-hours on a vehicle that is suitable to the site access. Furthermore, we have the capability to deliver your order in any format required, for example, by floor level, house type, room type as we know that moving product around site after delivery can be a challenge and costly.
All of our vehicles are FORS registered