Trade Counters
Fayers currently has 4-trade counters that specialise in supplying plumbing, heating, bathrooms, sanitary ware and building products. Each counter has a great team of staff who pride themselves on providing the best possible service and going the extra mile to really look after our customers.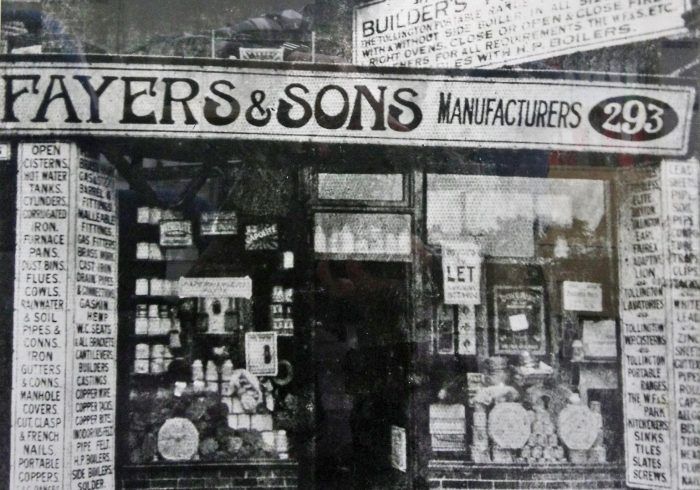 BACKGROUND
Fayers Plumbing & Building Supplies is a family owned independent Plumbing and Building Supplies merchant that has been operating since 1884. We currently operate 4-trade counters conveniently located in Enfield, Barnet, Buckhurst Hill and Kings Cross, click here for location details, opening hours and branch contact details.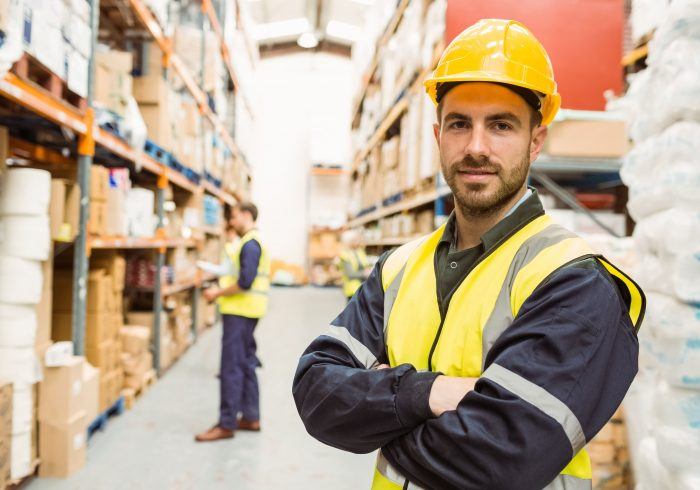 Our People
We are extremely proud of the people that work at Fayers and the service that they provide to our customers. All of our trade counter staff are continually trained to understand the latest rules and regulations and are up to date with the latest products available.
Our people have a great reputation for building strong and positive relationships with all of our customers and are willing to always go the extra mile to provide the best technical advice and support and never to let our customers down.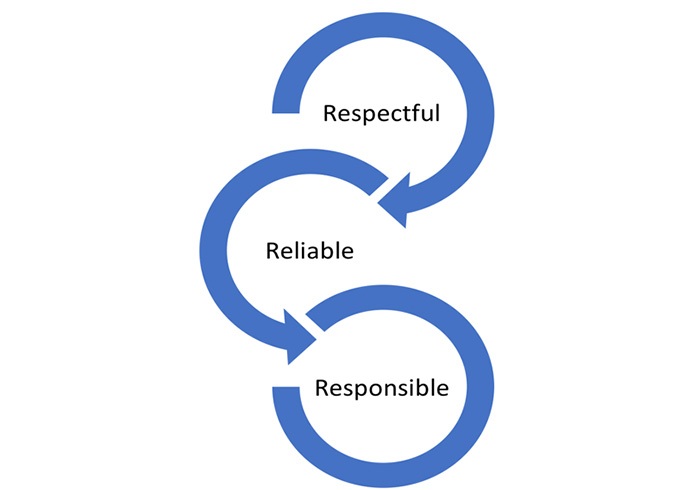 Our Core Values
Our Core Values that are instilled into each member of our team are to always be:
Respectful to our customers, our suppliers, each other, our neighbors and environment;
Reliable to our customers, our suppliers and to each other; and
Responsible for your actions and consider the impact your actions may have on others.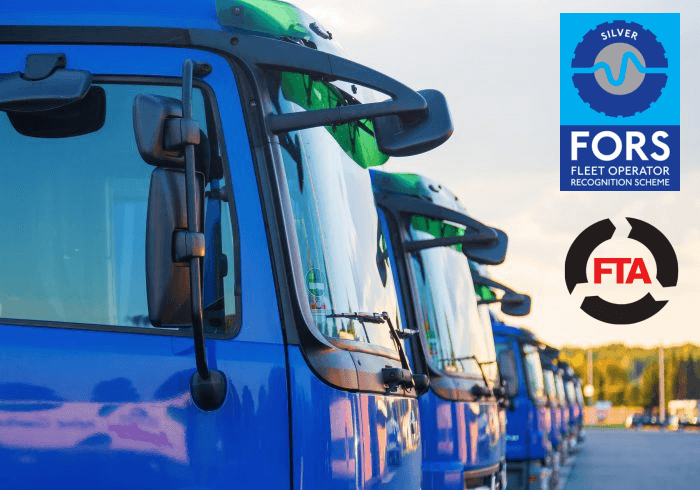 Deliver / Collect
We offer our customers the flexibility to have their orders delivered to site or to be ready for collection at any of our trade counters at a pre-agreed time.
The very experienced Fayers operations team is well aware of the difficulties that can occur when delivering to project sites with restricted access, very limited parking and specific delivery times.
We are able to schedule deliveries at an agreed time or out-of-hours on a vehicle that is suitable to the site access. Furthermore, we have the capability to deliver your order in any format required, for example, by floor level, house type, room type as we know that moving product around site after delivery can be a challenge and costly.