Services
We provide customers with a wide and professional range of services that we continually look to improve using the internal and external feedback that we regularly collect.
Services include providing a comprehensive estimating and quotations, design and specification services, project call-off and delivery to site that can be at specified time slots.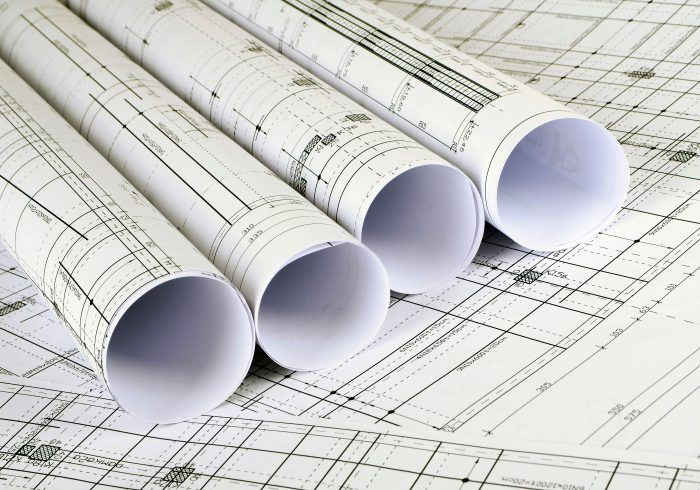 Design & Specification
Our in-house design and specification team is ready to fully support customer projects from the initial concept through to the final design and specification brief.
The Fayers Design and Specification team will always be available to provide customers with the best professional advice on product selection, ensuring that the product specifications are compliant with the latest legislation and regulations and helping to manage your project within the agreed budget.
We have the in-house capabilities to help customers select the best designs and room layouts by using market leading design software, mood boards and 3-D visuals.
Ultimately, we ensure your project aspirations are wholly met.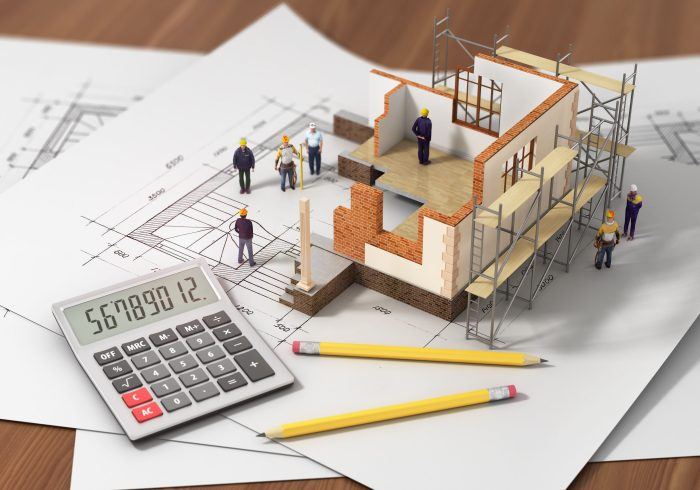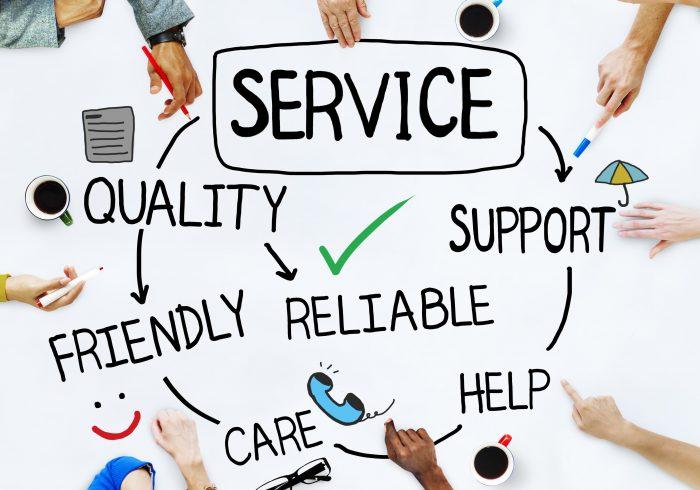 Customer Service Team
The Fayers Customer Service Team fully understands the critical importance of keeping to an agreed schedule so that projects can be successfully managed and completed within required timescales.
Upon appointment to supply a project, we will appoint a dedicated and experienced Customer Services team member to agree the schedule of call-offs with you and understand any site specific delivery requirements.
Your dedicated Customer Service member will help manage the full supply chain from factory to site. We understand that there may be changes to project requirements, so if the call-off schedule changes then just contact your dedicated Customer Service team member and necessary adjustments will be made.
We actively look to our customers for feedback to help measure our overall performance and ensure that we continually improve our services while adjusting to customer needs.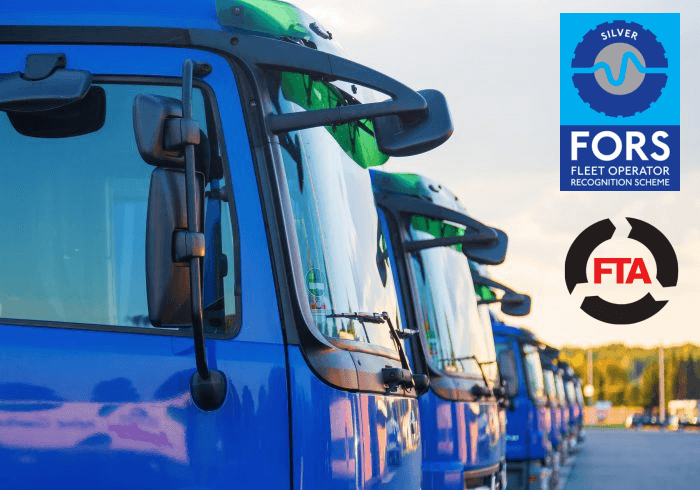 Delivery
The very experienced Fayers operations team is well aware of the difficulties that can occur when delivering to project sites with restricted access, very limited parking and specific delivery times.
We are able to schedule deliveries at an agreed time or out-of-hours on a vehicle that is suitable to the site access. Furthermore, we have the capability to deliver your order in any format required, for example, by floor level, house type, room type as we know that moving product around site after delivery can be a challenge and costly.
All of our vehicles are FORS registered.